Going through endless conundrums when buying a home is a process hard to avoid. I speak from my own experience since I am currently trying to find an apartment. Since this is my first time buying real estate, I had a lot of difficulties at the beginning. Not knowing what to look for is frightening because it is so easy to make a mistake when investing your money in a property. One of the approaches you can take to avoid making mistakes includes researching things to ask your realtor when buying a house.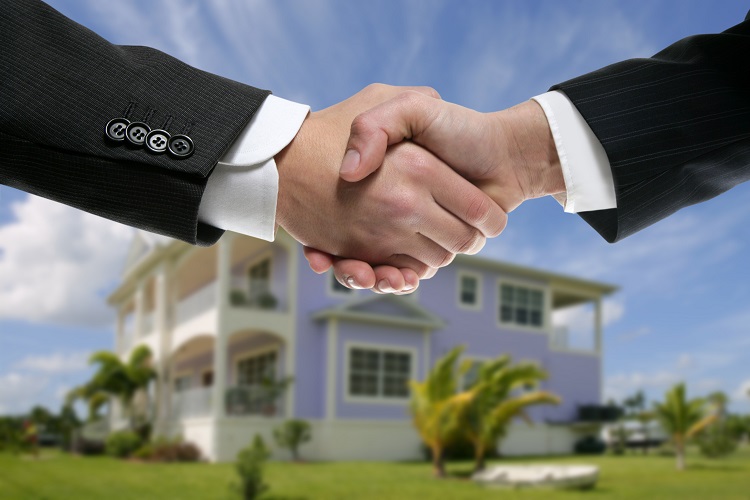 Do not be afraid to ask anything you can think of!
Asking questions when buying a home is a crucial step. However, it is also important to know what questions to ask. In return, you will not waste time and quickly realize whether the place is for you or not.
What's even more important is that, before asking the questions, you make sure you are asking the right people. Finding a good real estate agent is not always easy. One of the most efficient ways to reach out to a good realtor is to work with a real estate referral company.
They take out the tedious part of looking for a good real estate agent and connect you with the best ones in the market.
Check your agent's background
Before you start working with an agent, try to find out how good he or she really is. Here is a list of questions to ask in order to understand what kind of agent you have in front of you:
• ask for how long have they been working as a realtor
• check if they work full time or part-time
• ask how many homes they sell on a monthly basis
• ask for the number of current buyers and sellers they work with
• always ask to see their real estate license and references
• check if they work alone, or if there's a team of other people helping them out
• ask how their commission works. Have in mind that you might get a 15% commission back if you connect with the right people.
All of these questions should help you learn more about your real estate agent. This is imperative since you are planning to put your trust in their hands.
Ask the agent to explain the entire process from start to finish
Once you learn about your real estate agent, you may start making inquiries about the property you wish to buy, and even talk about various options to make your relocation easier.
However, one of the by far most important things to ask a realtor when buying a house is to explain all the steps from start to finish. I had headaches trying to understand how the entire process functions. In this case, it is better to ask and get a clear explanation than to try and figure it out on your own.
Find out the true value of the property
One of the first things to ask your realtor when buying a house is what is the true value of the property. Sellers can sometimes ask for more money hoping that someone will pay the higher price. With that in mind, do your research before you agree on the price. A follow-up question may be about the price of other properties in the neighborhood.
How long has the property been on the market?
If you stumble upon a nice house at an affordable price, try to find out how long the property has been on the market. Houses that are staying on the market for a long period of time usually have an issue or two. This is the first step towards discovering potential problems. A follow-up question should be to ask how many times has the property been sold so far.
Ask for the seller's disclosure
A seller's disclosure is one of the essential pieces of researching a property you want to purchase. This is one of the best ways to discover the true condition of the property. Have in mind that, if a seller refuses to provide a disclosure, they may be fined. However, some states have low fees for this, so they would rather pay the fine than provide a disclosure. My personal advice is to avoid those sellers since they probably have something to hide.
Calculate all closing expenses
Closing a deal on a house is accompanied by many different processes. A home inspection, legal matters, realtor's commission, and closing costs are just a few examples of what expenses to expect. Do not let this turn into an unpleasant surprise.
Ask about monthly utility bills
Buying a property for a reasonable price is great, but you also must think about the utility bills. Some homes are more expensive when it comes to monthly costs. Before you make a purchase, make sure your salary can cover all of your bills for the entire month.
Your agent can recommend a good moving company
Your wallet may be going dry due to all the expenses regarding closing the deal on a property. However, once you buy a home, you will need to relocate. At this point, you want an affordable company that can provide quality and speed. Ask your agent if he can recommend a moving company that will suit your needs. My personal recommendation is Miami Movers for Less.
Things to ask your realtor when buying a house - delivered!
Thinking about what things to ask your realtor when buying a house will prevent you from making the wrong investment. With so many properties on the market, it is impossible to know which ones are good without asking a bunch of questions first. Hopefully, this short but information-packed guide will help you to make an informed decision. Good luck!
Written by: Lisa Robert with US Moving Experts