Imagine this situation - you worked very hard and you have finally saved up enough money to buy your perfect home in New York City. You have done your research and hired an expert real estate agent to find you a perfect place and assist the purchase. And then, all of a sudden, when you complete the purchase, you get a commission rebate check from your real estate agent. It may sound impossible to you, but when you decide to buy a property in NYC, you can get cash returned. Real estate commission rebate in NYC is an important topic and we are going to help you find out what it is and how to get it.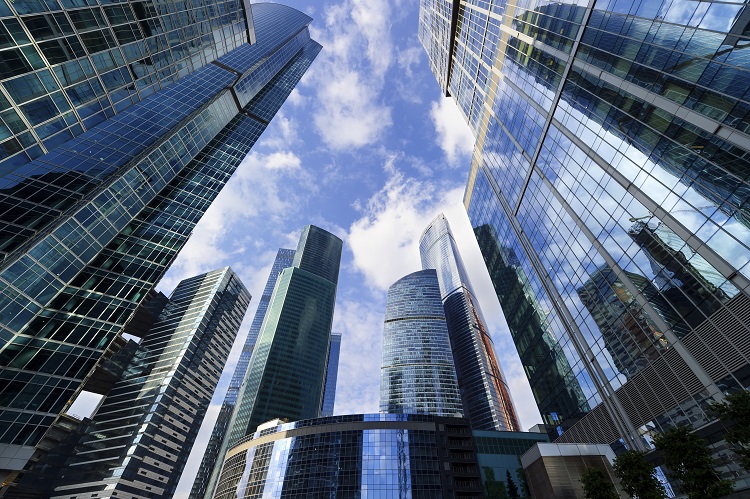 What is a real estate commission rebate in NYC?
A real estate commission rebate is simply a part of the commission that the buyer's agent gives to the buyer when the purchase is closed. Let's explain this a little better. When negotiating real estate commissions in New York City, the seller usually pays 6% of the sale price. If the buyer has an agent as well, part of that commission goes to the seller's agent and the other part goes to the buyer's agent. The commission rebate means that the buyer's agent gives back a portion of his commission to the homebuyer as a refund. However, this new concept of giving a rebate to the homebuyer is not widely adopted yet. The traditional real estate agents are still holding on to the old way of doing business and they do not want to give a refund to the buyers.
How can a homebuyer get a real estate commission rebate in NYC?
If you want to get a deal from a real estate agent, you will have to do research and some work by yourself. First, you need to do some research and make a list of the properties you are interested in buying. Then, when you have the list of properties, you must send it to your agent offering the NYC real estate commission rebate. This is extremely important because the selling agents will want to know how contact with the potential buyer is made. If you approach the seller directly, then the selling agent may not allow the buyers' agent to get involved later in the process. Thus, it is crucial that you send a list of properties you are interested in buying to your buyers' agent who will then sign you up for the open houses.
In a nutshell, before you submit any offer and get accepted, it is very important that you include your buyer's agent in the process. In case you have already accepted an offer, and now you want to include your buyer's agent, the selling agent can reject to share the commission and declare your buyer's agent ineligible for any part of it.
How to negotiate a commission rebate in NYC?
Understanding how real estate agents are compensated is important if you want to negotiate a commission rebate. In New York City, any real estate agent can give you a commission rebate, but not all of them are willing to. Some of them can even find it insulting if you suggest sharing their commission. The easiest way to get a commission rebate is to find a real estate agent that offers a rebate for all its buyers. This way, you will get a rebate without having to negotiate and you will know exactly how much you will get back. Also, it is important that you get the rebate in writing, just to make sure that you are protected and that everyone is on the same page. Also, note that the total commission that your buyer's agent will get is not negotiable.
Why the commission rebates are not more common in NYC?
Nowadays, more and more buyers are learning about the commission rebate. Unfortunately, some still have no idea that they can get a refund. There are three reasons for that:
● Traditional, "old-fashion" agents do not offer a rebate because they are used to high commissions.
● Most buyers are not the experts, and they wouldn't know that for example, if investing in rentals the location is crucial, so they are not aware that they can 3% of this commission back.
● Finally, greed is an important factor. Some real estate agents in NYC wouldn't be comfortable giving this money back and convinced that they deserve more, even though the transaction will still be profitable for them.
There are still homebuyers that may choose the traditional buyers' agent. Nevertheless, it is important that buyers are aware that they can get a real estate commission rebate in NYC and that they can save money during the homebuying process. Hopefully, we have given you enough information so that you can choose the buyers' agent smartly, start your home buying process, and finally call professional movers such as Tik Tok Moving and Storage to move you to your new home. It's up to you do conduct research and find an agent that you are comfortable working with. Good luck!
Written by: Lisa Robert with US Moving Experts